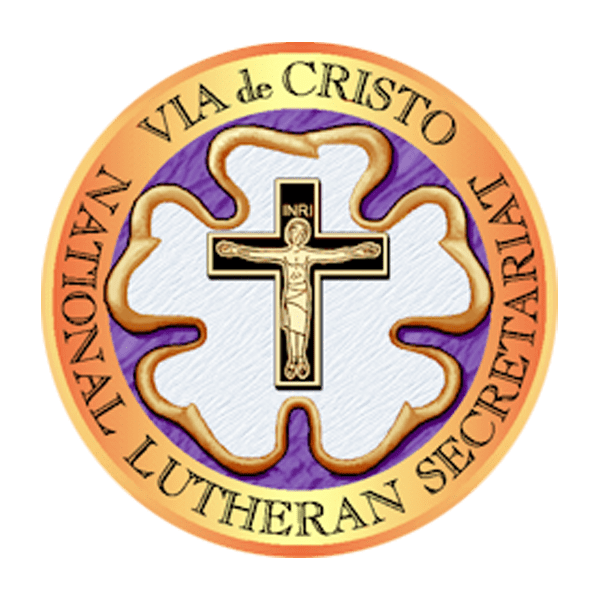 Via de Cristo is a Spanish phrase meaning Way of Christ.
The Via de Cristo Ministry includes a structured three-day weekend designed to strengthen and renew the faith of Christian people, bringing them to a new awareness of living in God's grace.
---
Via de Cristo Celebrates 50 Years!!
In 1972, the first Lutheran Cursillo weekends were held in Iowa and Florida. Since then, thousands have shared in the blessing of this movement. Take time to look through some of the early documents and memories of the first days of Via de Cristo, reminding us of the humble seed that has grown into a national ministry.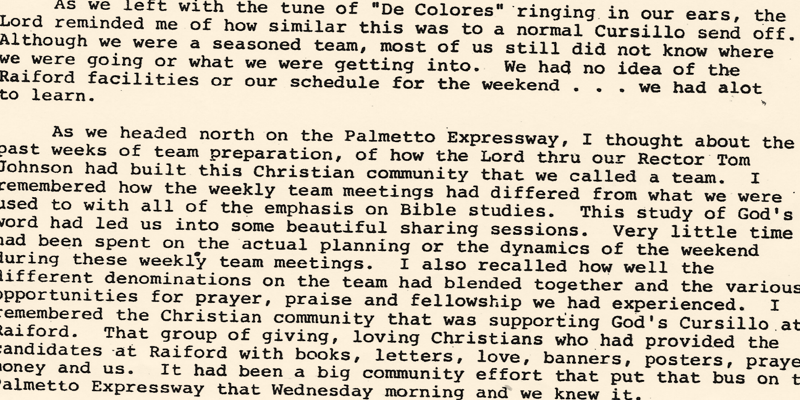 Devotions: From the Spiritual Director