De Colores!
How fun to greet and hug over 130 participants for our NLS Annual Gathering from July 21-24, 2022 at Texas Lutheran University in Seguin, TX.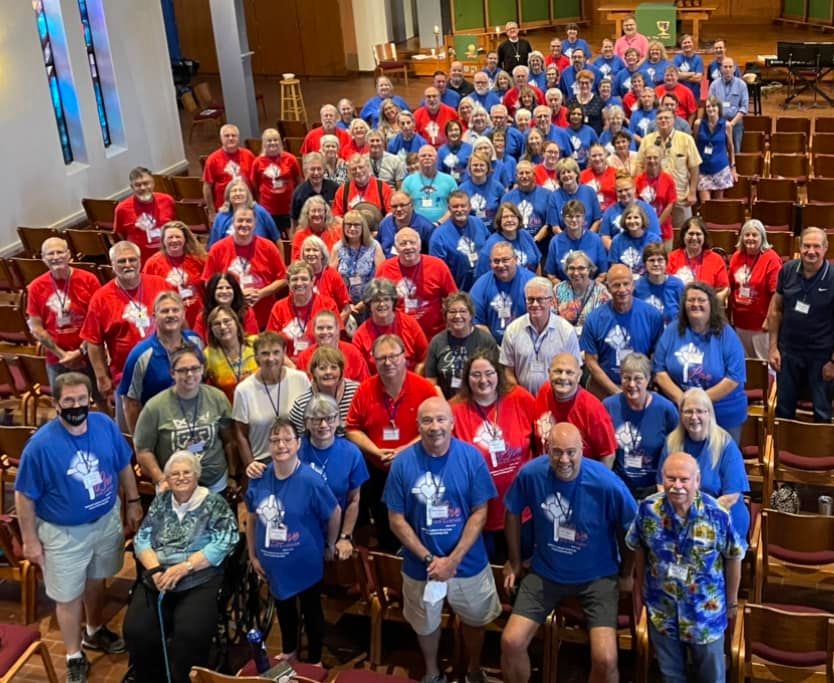 Some of the highlights were:
Inspiring speakers who took us on a deep dive into our theme of "Love One Another"
We had a quorum with In-Person and Virtual Delegates who passed the 2022-2023 Budget Proposal
Elected the following nominees for the Executive Committee:

Secretary: Carolyn Witham
Spiritual Director: Rev. G. Karl Gaston
Treasurer: Steve Barnett
Vice President for Administration: Jane Winge

We raised $3,408 from our freewill offering and auction for outreach to seed the 2023 Annual
Gathering at the University of Indianapolis from July 27-30, 2023
The Annual Gathering Online Binder is still available.
Thanks to the Host Committee members who worked hard and pivoted with God's help to provide a loving environment.
—Jane Winge, Vice President for Administration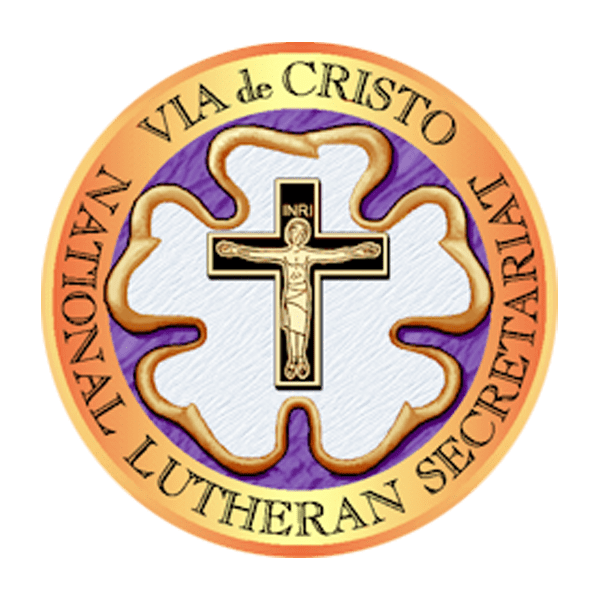 Via de Cristo is a Spanish phrase meaning Way of Christ.
The Via de Cristo Ministry includes a structured three-day weekend designed to strengthen and renew the faith of Christian people, bringing them to a new awareness of living in God's grace.
---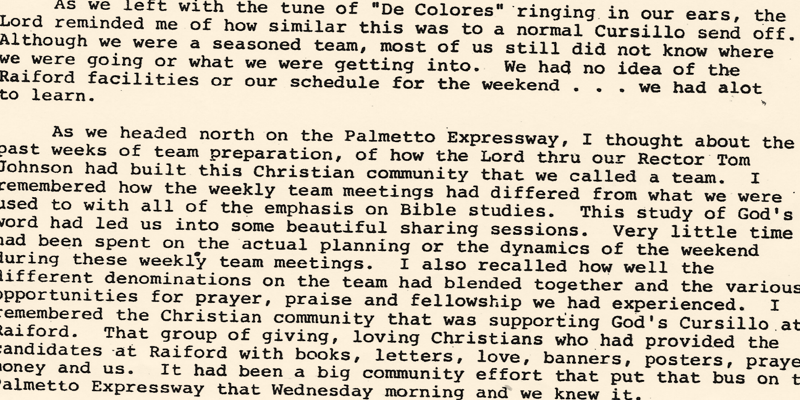 Via de Cristo Celebrates
50 Years!
In 1972, the first Lutheran Cursillo weekends were held in Iowa and Florida. Since then, thousands have shared in the blessing of this movement. Take time to look through some of the early documents and memories of the first days of Via de Cristo, reminding us of the humble seed that has grown into a national ministry.
Devotions: From the Spiritual Director
Newsletter Sign Up
Click here to Sign-Up for future mailings