Annual Gathering
Mark your calendars for July 21-24, 2022 for the Via de Cristo Annual Gathering at Texas Lutheran University in Seguin, Texas.
This will be our first opportunity to meet in person as a community in three years. There will be worship services, keynote speakers, workshops, as well as opportunities to catch up with old friends and make new ones. We will be complying with whatever health regulations are required by local authorities and the university at that time.
Registration is Now Open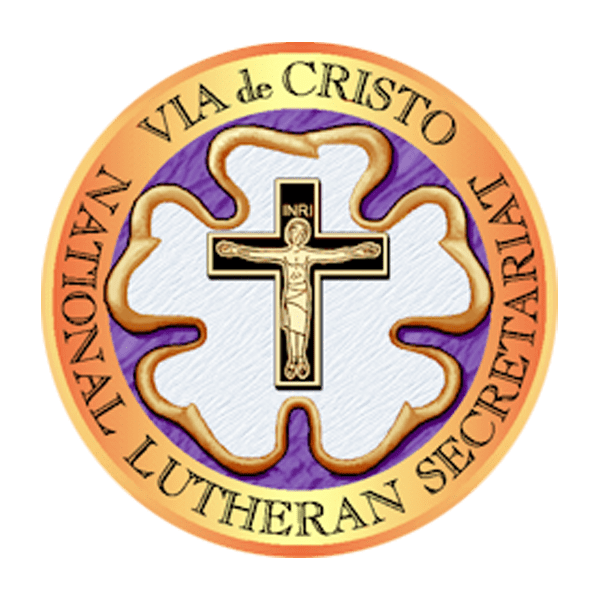 Via de Cristo is a Spanish phrase meaning Way of Christ.
The Via de Cristo Ministry includes a structured three-day weekend designed to strengthen and renew the faith of Christian people, bringing them to a new awareness of living in God's grace.
Words of Encouragement
After several years apart, the Via de Cristo movement is getting excited about the National Annual Gathering. Listen in, feel the excitement, and consider attending—Embrazio!
Lenten Meditations
.As we enter into the season of Lent, the members of your Executive Committee share some of their Lenten practices – the ways we draw closer to the Lord during this important season. We hope these messages will help you reflect on your own practices and that you will find joy and peace in your walk with Christ this Lent.
Devotions: From the Spiritual Director
Newsletter Sign Up
Click here to Sign-Up for future mailings