Contact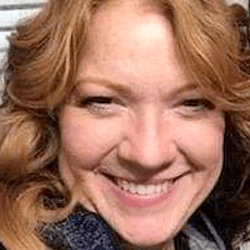 Rose Briggs
Region 5 Coordinator
region5@viadecristo.org
---
Secretariats in your region
Damascus Road Via de Cristo
https://www.fyifordamascusroad.org/
Serving Central New York
Good News Via de Cristo
https://www.gnvdc.org/ | Facebook
Serving Southeast Michigan and Northwest Ohio
Journey in Faith Via de Cristo
https://www.journeyinfaithvdc.org/ | Facebook
Serving Eastern Pennsylvania and Northern Delaware
Living Stones Via de Cristo
https://www.livingstones-vdc.org/
Serving Maryland, Virginia, and Metro DC
Lutheran Via de Cristo of Central Michigan
https://www.lvccm.org/ | Facebook
Via de Cristo of Ohio
https://www.vdcohio.org/ | Facebook
Serving Ohio
Vineyard Via de Cristo
https://www.vineyardviadecristo.org/ | Facebook
Serving Maryland
Region 5 Coordinator
Rose Briggs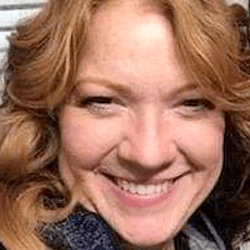 region5@viadecristo.org
I have been involved with Via de Cristo since the spring of 2011 when I attended Rainbow Women's #61 and sat at the table of Counsel. Since then, I have served on numerous weekends in every capacity including Rectora as well as on the Rainbow (Livingstones) Secretariat governing board.

I attend Grace and Peace Presbyterian Church in Leonardtown, Maryland and spend my working time as a full-time caregiver and organizing a caregiving co-op. It is a joy to work with several Christian organizations including doing mission work in Nicaragua since 2014. Working with children and people with special needs as well as with the elderly is a special love of mine; this includes my mom and special needs sister. And of course enjoying time with my six children and seven grandchildren.

I am looking forward to being a part of the future of Via de Cristo, especially working within Region 5 and with all the regions.