Contact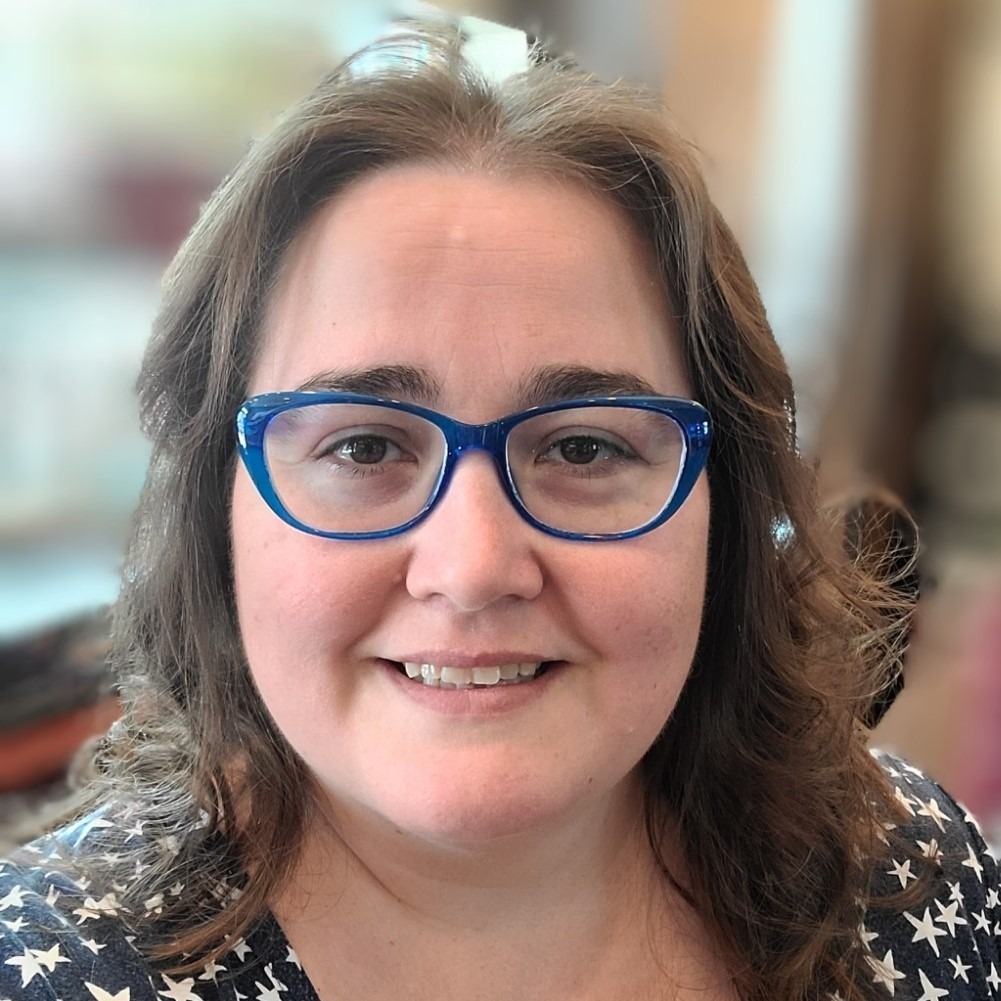 BobbieJo Koski
Region 5 Coordinator
region5@viadecristo.org
---
Secretariats in your region
Damascus Road Via de Cristo
https://www.fyifordamascusroad.org/
Serving Central New York
Good News Via de Cristo
https://www.gnvdc.org/ | Facebook
Serving Southeast Michigan and Northwest Ohio
Journey in Faith Via de Cristo
https://www.journeyinfaithvdc.org/ | Facebook
Serving Eastern Pennsylvania and Northern Delaware
Living Stones Via de Cristo
https://www.livingstones-vdc.org/
Serving Maryland, Virginia, and Metro DC
Lutheran Via de Cristo of Central Michigan
https://www.lvccm.org/ | Facebook
Via de Cristo of Ohio
https://www.vdcohio.org/ | Facebook
Serving Ohio
Vineyard Via de Cristo
https://www.vineyardviadecristo.org/ | Facebook
Serving Maryland
Region 5 Coordinator
BobbieJo Koski
Region 5 Coordinator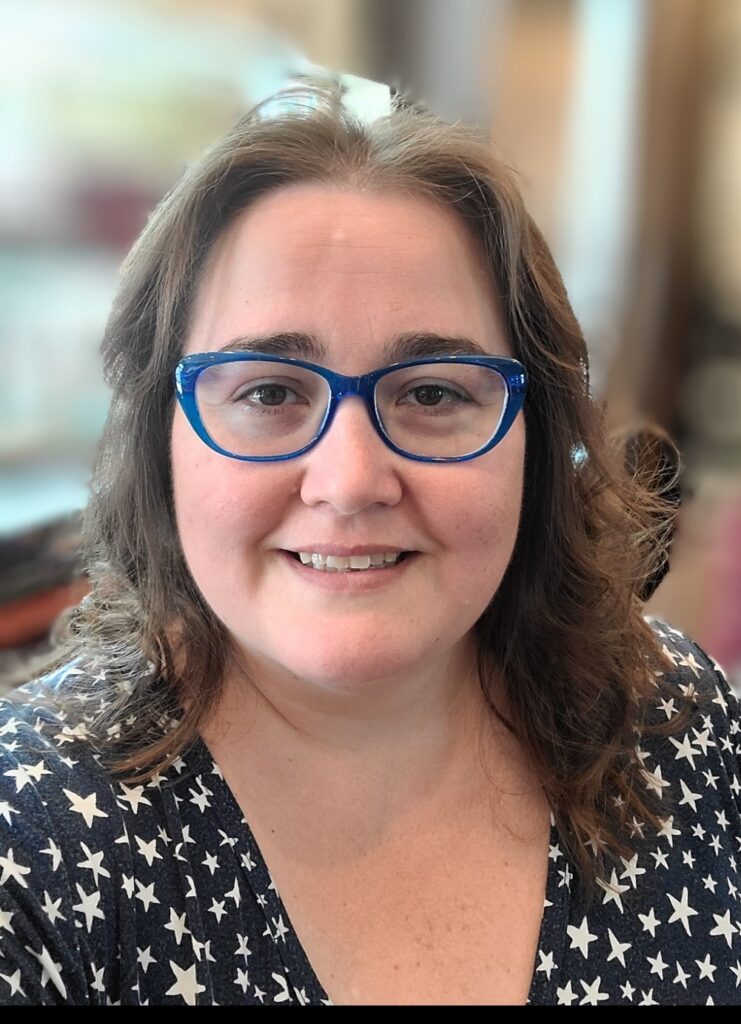 region5@viadecristo.org
I have been active in Via de Cristo for 20 years, attending Wisconsin SonRise Women's Weekend 42 in Green Bay, Wisconsin. I have been so enriched by the VdC activities I have participated in since then. I have served in each role within my secretariat (Wisconsin SonRise) except rectora and music, as well as serving on the secretariat council as a member and ancillary member, and delegate at the Annual Gathering.
Born north of Green Bay, I have been a Wisconsinite and Green Bay Packer fan all of my life. I currently reside in Waukesha which is west of Milwaukee and attend Blessed Savior Lutheran Church in New Berlin.
I have been richly blessed by my VdC family both near and far. Serving on weekends in Wisconsin and Nevada and attending the Annual Gathering has been very rewarding. I look forward to serving the community as a whole, sharing God's love and grace.