Contact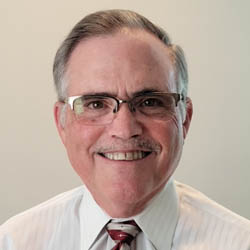 John Aclin
NLS President and Region 2 Coordinator
region2@viadecristo.org
---
Secretariats in your region
Northern Plains Via de Cristo
https://www.vdcnd.com/
Serving North Dakota
Ignite Via de Cristo
https://ignitevdc.org/ | Facebook
Serving the Southern District of Minnesota
Iowa Via de Cristo
http://www.iowavdc.com/
Serving Iowa
Lutheran Via de Cristo of Minnesota
https://www.mnviadecristo.org/ | Facebook
Serving North and Metro Minnesota
Nebraska Via de Cristo
https://coloradovdc.org/weekend-information | Facebook
Northern Light Via de Cristo
https://www.northernlightvdc.com/
Serving Northern Wisconsin and the U.P. of Michigan
South Dakota Lutheran Via de Cristo
https://www.sdlvdc.org/ | Facebook
Serving South Dakota
Wisconsin SonRise Via de Cristo
https://wivdc.org/
John Aclin
NLS President and Regional Coordinator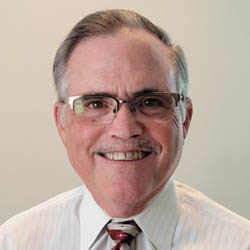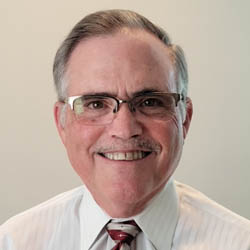 region2@viadecristo.org
president@viadecristo.org
John Aclin is our current NLS President, filling in for this role in his region.
—As you feel lead, please consider filling this much needed position.
A retired engineer and Naval officer, I have been an active member of Via de Cristo for over 23 years. I was blessed to be born into a "Leave It to Beaver" kind of family, with parents deeply committed to the Lord and to their family. I moved nine times before graduating high school, living throughout the northeast US, from Illinois to Massachusetts.
Fulfilling a childhood ambition, I graduated from the U.S. Naval Academy (Annapolis) and served as an engineer on a nuclear submarine. Following nearly 4 years at sea, I served two years ashore in Japan. I left active duty to pursue a career as an engineering analyst, but remained in the Navy Reserve, retiring as a Captain in 2004. I spent 30 years as a civilian analyst for the Department of Defense.
In 1983, I was blessed to be united with Charissa, my wife, companion, and partner in life. We have two grown daughters, Rebecca and Leah. After 33 years living in the suburbs of Washington, D.C, we moved to Durham, NC, in 2018. In 1998, at the invitation of my pastor, I attended Rainbow VdC men's weekend #33, an event that has had a continuing impact on my walk with Christ. Since then I've served on over 20 teams, as a Lay Director, and Regional Coordinator. Weekly Reunion Group meetings have proven vital in helping me focus and be more intentional in my walk with Christ. In 2018, I had the privilege of traveling to Papua-New Guinea to conduct Essentials and Leadership training for the VdC community in that country. It is an honor to serve as president of the NLS now.