What is Via de Cristo?
Via de Cristo is a Spanish phrase meaning Way of Christ.
The Via de Cristo Ministry includes a structured three-day weekend designed to strengthen and renew the faith of Christian people, bringing them to a new awareness of living in God's grace.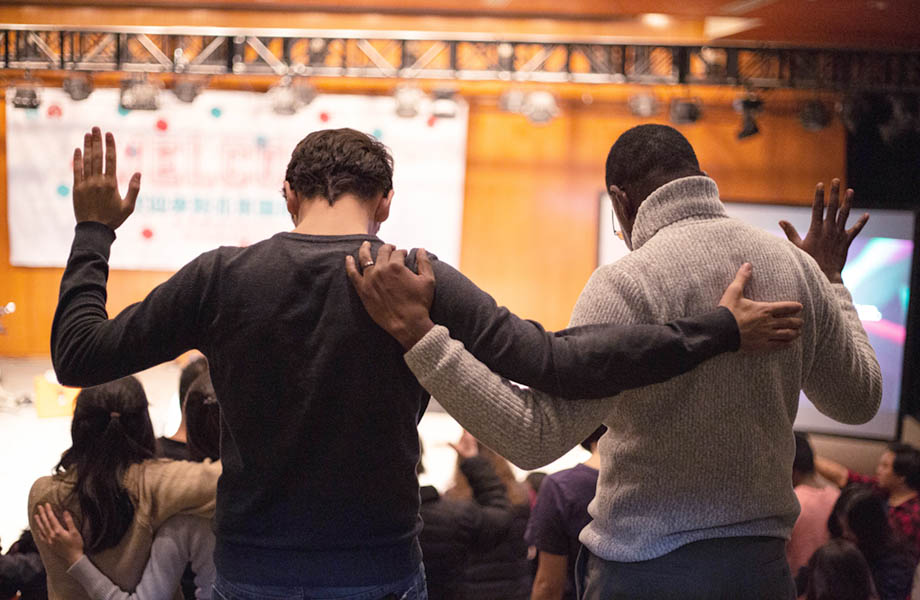 Our History
The movement originated as Cursillo® in the late 1940s in the Spanish Catholic church and moved to the United States in the late 1950s. The Ministry began in the Lutheran church following laypeople and clergy attending a Catholic Cursillo in 1971, both in Iowa and Florida. The first Lutheran sponsored weekends were held in 1972 in Iowa and Florida and have now been held in over 30 states and some foreign countries.
Via de Cristo is the Lutheran expression of this method which is currently being used in many denominations including Episcopal, Methodist, Presbyterian, and Reformed churches.
For more on our history, visit our Historical Documents page.
---
It starts with a weekend
Find our more about our Weekend Events.