2022 National Via de Cristo Annual Gathering
"By this everyone will know that you are my disciples, if you love one another." —John 13:35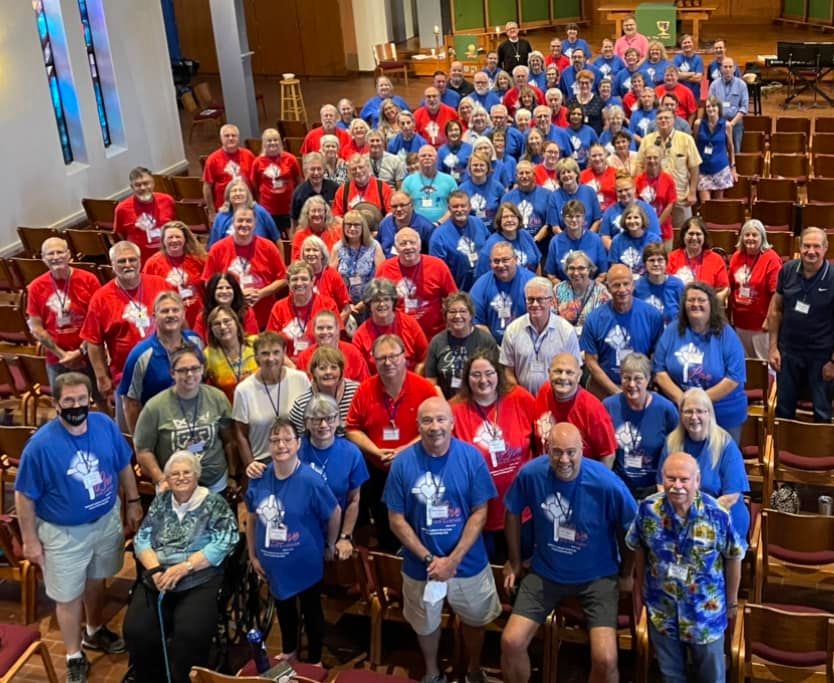 ---
Steve Gielda shares his greetings with us all. He will be a speaker at this year's Annual Gathering, sharing his thoughts on what it means to be a disciple of Christ in today's world.
---
Via de Cristo Annual Gathering
July 21-24, 2022 at
Texas Lutheran University in Seguin, Texas.
This will be our first opportunity to meet in person as a community in three years. There will be worship services, keynote speakers, workshops, as well as opportunities to catch up with old friends and make new ones. We will be complying with whatever health regulations are required by local authorities and the university at that time.
Keep watching this site as we provide updated information on our plans and how you can participate.
Visit Annual Gathering | Visit Texas Lutheran University