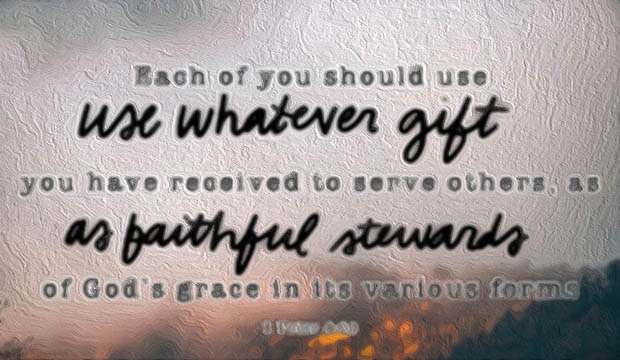 New Ways to Serve
Per our Five-Year-Plan commitment, we have created two new committees to serve the secretariats and the Via de Cristo Ministry: Technology and Communications.
Each committee has a chairperson that is eager to build a team and begin serving. Rick Hanzlik will lead the technology "squad" and Amanda Hunter will lead the "communicators." They and the committees will work with and report to our Executive Director Brian Schwarz.
We hope and pray that you will feel called to serve with your God-given skills.
If you have any questions or want to submit your name for consideration, please contact Brian at executivedir@viadecristo.org
A new year. New ways to serve.
Our Lord's grace be with each of you.
—Wendy Showalter, National Via de Cristo President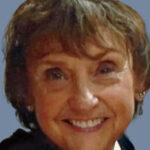 Wendy was NLS President from 2019 through 2021. Many of her past notes can be found on this site and in Conexiones Newsletters.