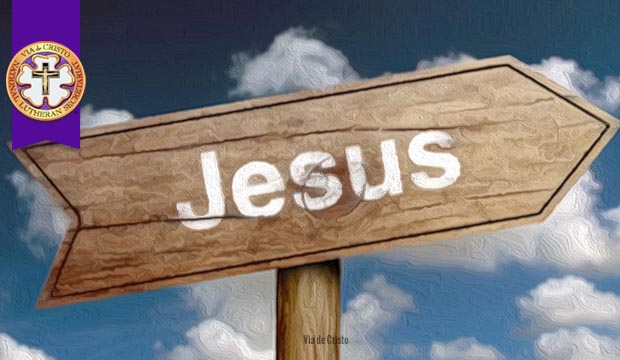 My Sisters and Brothers in Christ,
What a glorious week we just shared – Ash Wednesday, an open Forum for Secretariat Leadership, and our first National Ultreya!
His ministry of Via de Cristo is alive and well and moving with His guidance during the current challenges.
We pray for patience and perseverance and recommitment to our mission.
Stay in touch with each other in every way possible—and stay in touch with us, the National Executive Committee. We are all committed to your walk in faith.
Watch for more announcements – more opportunities to serve – and a continued journey together.
Dance in His grace,
Wendy Showalter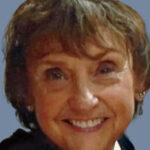 Wendy was NLS President from 2019 through 2021. Many of her past notes can be found on this site and in Conexiones Newsletters.