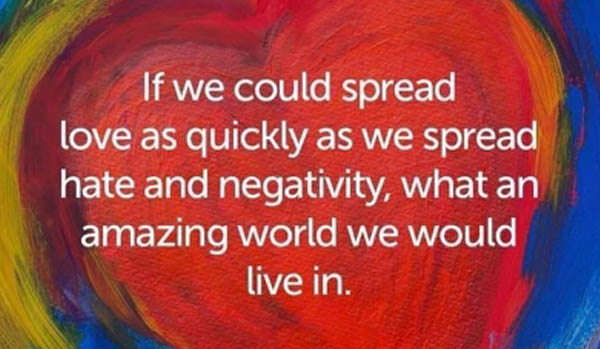 Here's another way to put it; You're here to be light, bringing out the God-colors in the world.
God is not a secret to be kept.
We're going public with this, as public as a city on a hill. If I make you light-bearers, you don't think I'm going to hide you under a bucket, do you? I'm putting you on a light stand. Now that I've put you there on a hilltop, on a light stand-shine!
Keep open house; be generous with your lives. By opening up to others, you'll prompt people to open up with God, this generous Father in heaven.
You are the light of the world. A city located on a hill can't be hidden. Neither do you light a lamp and put it under a measuring basket, but on a stand; and it shines to all who are in the house. Even so, let your light shine before men, that they may see your good works and glorify your Father who is in heaven.
Matthew 5:16, 14-16
—Wendy Showalter
NLS Board President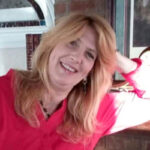 Kim is the NLS Secretary, since 2020. She attended Colorado VdC Weekend #16 in 2004 and since then has been active with her own local Secretariat, serving many positions on the Board, weekend teams, and numerous Reunion Groups throughout the years. Kim has served as a Regional Coordinator for Region 1 from 2012-2020.