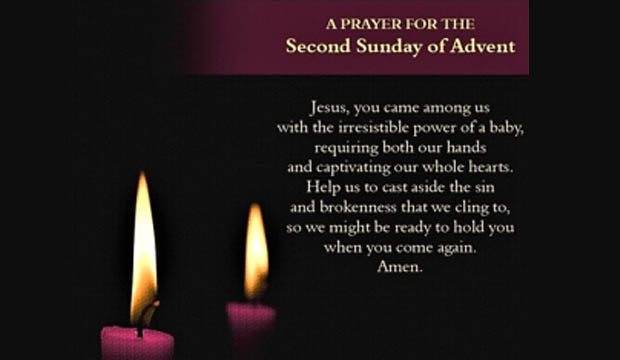 A Prayer for the Second Sunday of Advent
Jesus, you came among us with the irresistible power of a baby, requiring both our hands and captivating our whole hearts.
Help us to cast aside the sin and brokenness that we cling to , so we might be ready to hold you when you come again.
Amen.
Live in Love
Eric is our current Webmaster and works on the NLS Communications Team. Raised in Judaism, he found Christ and the New Testament at age 16 in a Southern Baptist Church. He searched many denominations for the real church, only to find the Holy Spirit is present in all of them. He's worked for One for Israel, a group of native Israeli believers who are sharing the gospel in the holy land in Hebrew and is part of the only Hebrew speaking seminary in Israel.