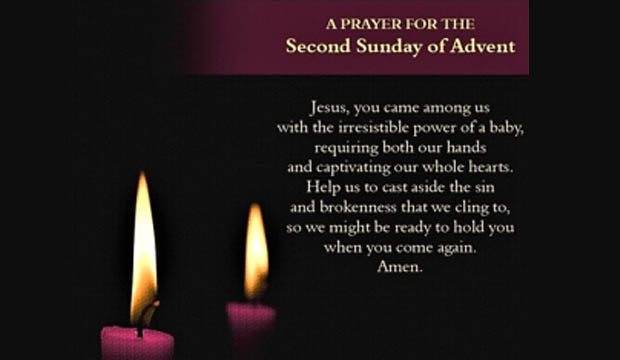 A Prayer for the Second Sunday of Advent
Jesus, you came among us with the irresistible power of a baby, requiring both our hands and captivating our whole hearts.
Help us to cast aside the sin and brokenness that we cling to , so we might be ready to hold you when you come again.
Amen.
Live in Love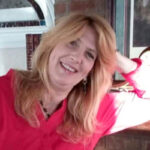 Kim is the NLS Secretary, since 2020. She attended Colorado VdC Weekend #16 in 2004 and since then has been active with her own local Secretariat, serving many positions on the Board, weekend teams, and numerous Reunion Groups throughout the years. Kim has served as a Regional Coordinator for Region 1 from 2012-2020.