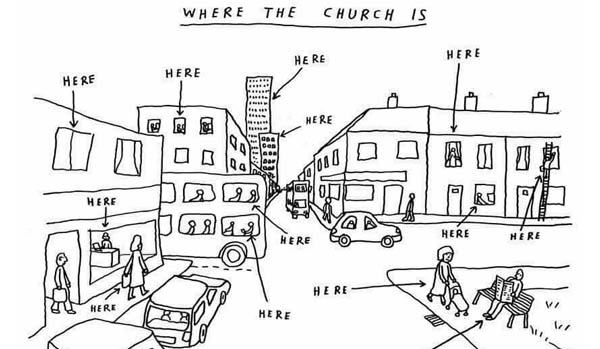 The visible and local church is, of course, the physical churches that we see around us and around the world, as well as the members of those churches.
The invisible and universal church refers to all believers everywhere.
—Wendy Showalter
NLS Board President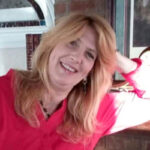 Kim is the NLS Secretary, since 2020. She attended Colorado VdC Weekend #16 in 2004 and since then has been active with her own local Secretariat, serving many positions on the Board, weekend teams, and numerous Reunion Groups throughout the years. Kim has served as a Regional Coordinator for Region 1 from 2012-2020.